Inge thank you so much for the deutsche translation

Franie thank you so much for the French translation
Mersel's other tutorials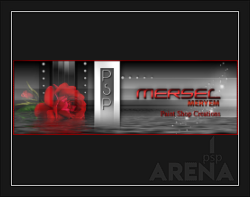 Dreams are entrusted to prayers
This Tutorial is written with Corel PSP X8
The colors, layer density and blending mode are for the materials of this lesson.
If you use different material, just take a look at what is best for you
Materials
Tube :LB TUBES
Mask :Narah_mask
Deco : MerSel
Text : MerSeL

Plugins
Alien Skin Eye Candy 5 – İmpact – Perspective Shadow-Drop Shadow
VM Experimental, TeeWee
Graphics Plus – Cross Shadow
MuRa's Meister – Copies
AP 01 [Innovations] – Lines – SilverLining
Colors
#46332d  #ab9984  #ffffff  #000000  #8d6838
Foreground : #46332d
Background : #ab9984
Gradient
File-Open – New 900 x 500
_Sunburst_
Flood fill – Fill With your Gradient 
Effects – Plugins -VM Experimental, TeeWee
(It may look different depending on your colors.)


File-Open-1954 – misted paisaje – LB TUBES
Edit – Copy
Selections – Select All
Edit – Paste into Selection.
Selections – Select None.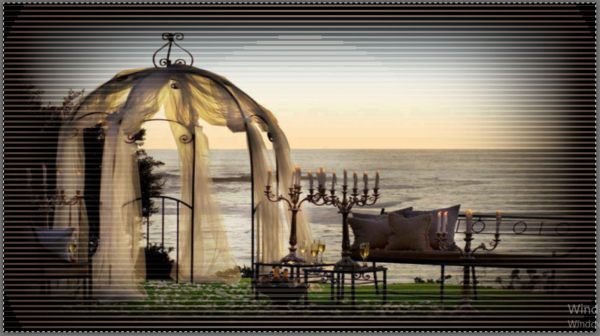 Effects – Plugins – Graphics Plus – Cross Shadow


Opacity -90
Adjust – Blur – Motion Blur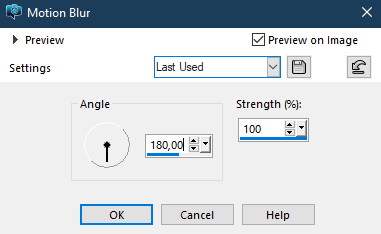 Layers – Duplicate
Image – Mirror – Mirror Horizontal
Opacity – 45
Layers – Marge – Marge Down
Selections-Select All-Promote Selection to Layer
Selections_Select None
Image – Resize – 60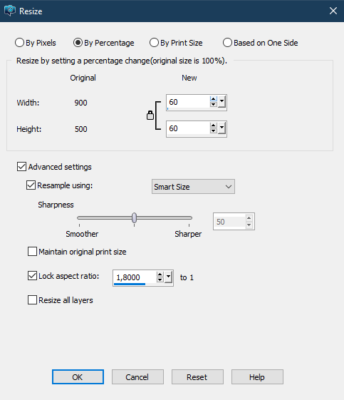 Pick Tool – Position X : 276 Position Y : 65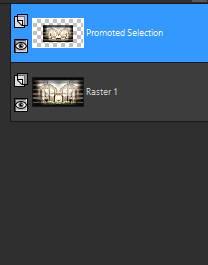 Effects – MuRa's Meister – Copies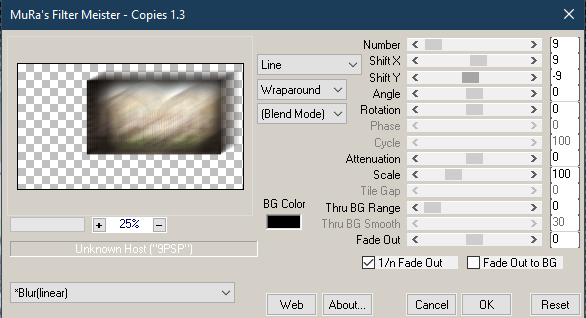 Blend Mode – Hard Light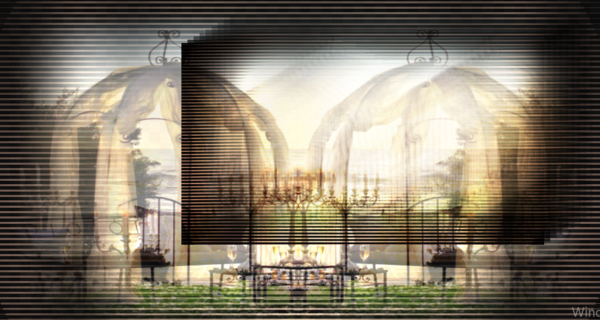 Effects-Plugins-Alien Skin Eye Candy 5 – İmpact -Perspective Shadow -MrslPersp-1
Effects-Plugins-Alien Skin Eye Candy 5 – İmpact -Perspective Shadow -MrslPersp-2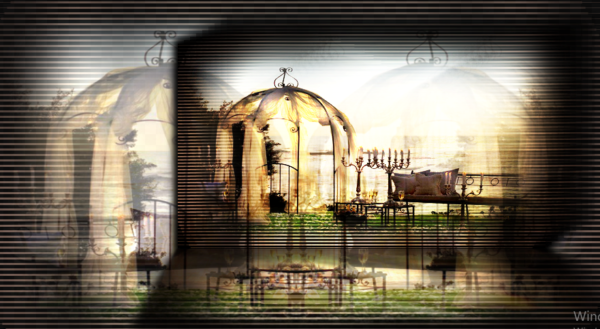 Layers – New Raster Layer
Selections-Load/Save Selection-Load Selection From Disk-MrsLselects_01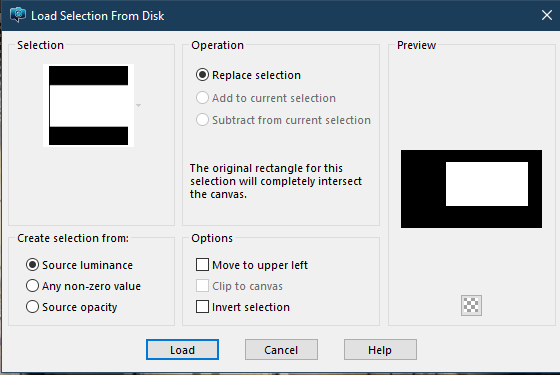 File-Open-1954 – misted paisaje – LB TUBES
Edit – Copy
Edit – Paste into Selection.
Selections – Select None.
Blend Mode – Hard Light
Adjust – Sharpness – Sharpen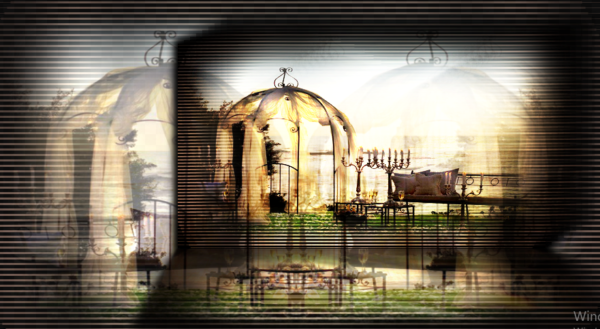 Layers – New Raster Layer
Selections-Load/Save Selection-Load Selection From Disk-MrsLselects_02

Gradient
#46332d  #ab9984
Flood Fill gradienten
_Linear_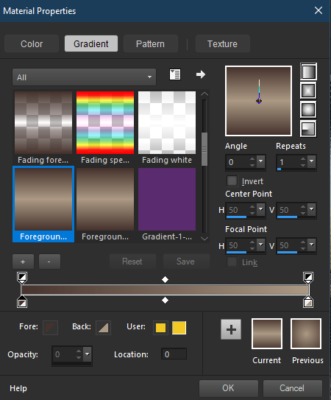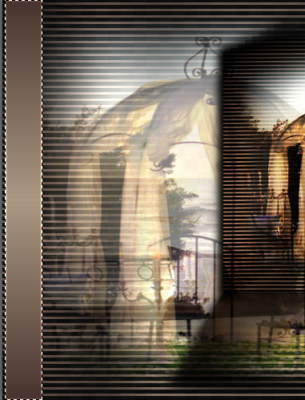 Selections_Select None
Effects – Edge Effects – Enhance
Effects – Plugins – MuRa's Meister – Copies

Blend Mode – Hard Light
Effects – Plugins – AP 01 [Innovations] – Lines – SilverLining

Adjust – Sharpness – Sharpen
Layers – New Raster Layer
Flood Fill Tool – Flood #ffffff
Open – Narah_mask_0788
Layers – New Mask Layer – From İmage -Narah_mask_0788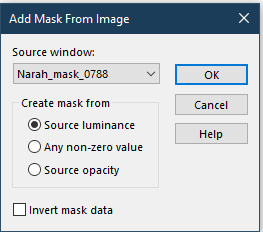 Layers – Merge – Merge Group
Opacity – 80
Effects-Plugins-Alien Skin Eye Candy 5 – İmpact -Perspective Shadow -MrslPersp-2
Adjust – Sharpness – Sharpen
Layers – New Raster Layer
Selections-Load/Save Selection-Load Selection From Disk-MrsLselects_03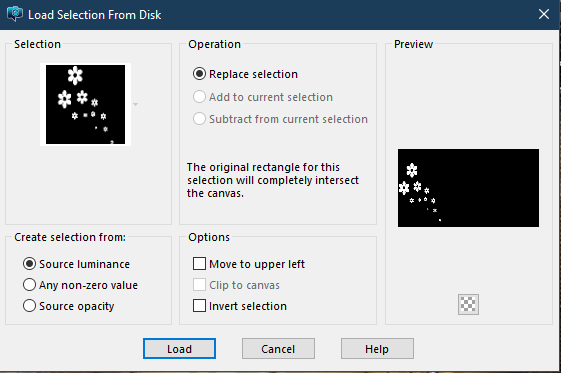 Flood Fill Tool – Flood #000000
Selections_Select None
Effects-Plugins-Alien Skin Eye Candy 5 – İmpact -Perspective Shadow -MrslPersp-3
Image – Mirror – Mirror Vertical
Pick Tool – Position X : 3 Position Y : 80
File-Open-mrsldeco-1
Edit – Copy
Edit – Paste As New Layer
Pick Tool – Position X : 0 Position Y : 2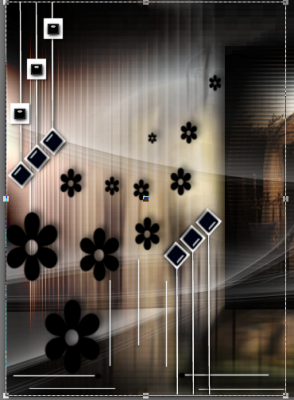 File-Open-mrsldeco-2
Edit – Copy
Edit – Paste As New Layer
Pick Tool – Position X : 452 Position Y : 0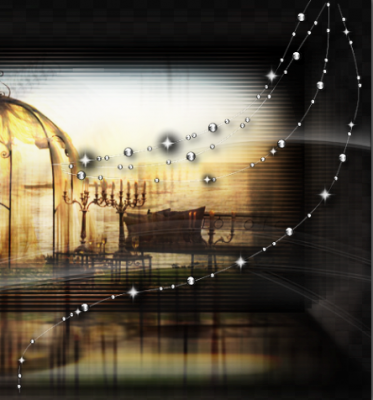 File-Open-mrsldeco-3
Edit – Copy
Edit – Paste As New Layer
Pick Tool – Position X : 3 Position Y : 0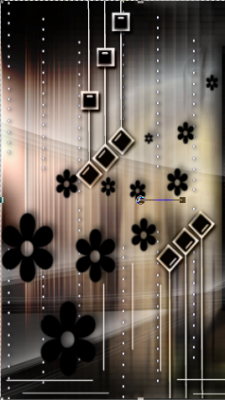 File-Open-Text-Dreams are
Edit – Copy
Edit – Paste As New Layer
Pick Tool – Position X : 74 Position Y : 19


File-Open- Tube-2689 – woman – LB TUBES
Edit – Copy
Edit – Paste As New Layer
Image – resize : 70
Adjust – Sharpness – Sharpen
Pick Tool – Position X : 555 Position Y : 20
(Adjust the dimensions according to your tube and place it as in the picture)
Effects-Plugins-Alien Skin Eye Candy 5 – İmpact -Perspective Shadow -MrslPersp-4
Effects-Plugins-Alien Skin Eye Candy 5 – İmpact -Perspective Shadow -MrslPersp-5
( Adjust your shadow settings according to your own tube.)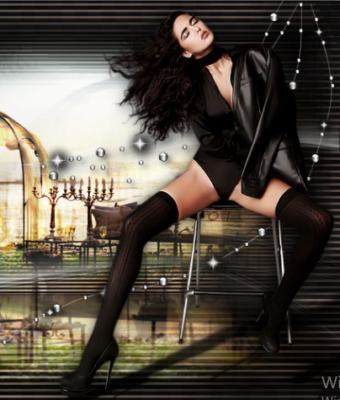 Image – Add Borders – Symmetric 1 Pixel color #000000
Image – Add Borders – Symmetric 25 Pixel color #ffffff
Magic Wand Tool
Selections – Invert
Effects-Plugins-Alien Skin Eye Candy 5 – İmpact -Perspective Shadow -MrslPersp-6
Selections_Select None
Image – Add Borders – Symmetric 6 Pixel color #8d6838
Magic Wand Tool
Effects-Plugins-Graphics Plus – Cross Shadow
Adjust – Sharpness – Sharpen
Selections_Select None
Image – Add Borders – Symmetric 30 Pixel color #ffffff
File-Open-Text_Dreams
Edit – Copy
Edit – Paste As New Layer
Pick Tool – Position X : 32 Position Y : 5
Image – Add Borders – Symmetric 1 Pixel color #000000

ADD YOUR WATERMARK
File-Save As Jpeg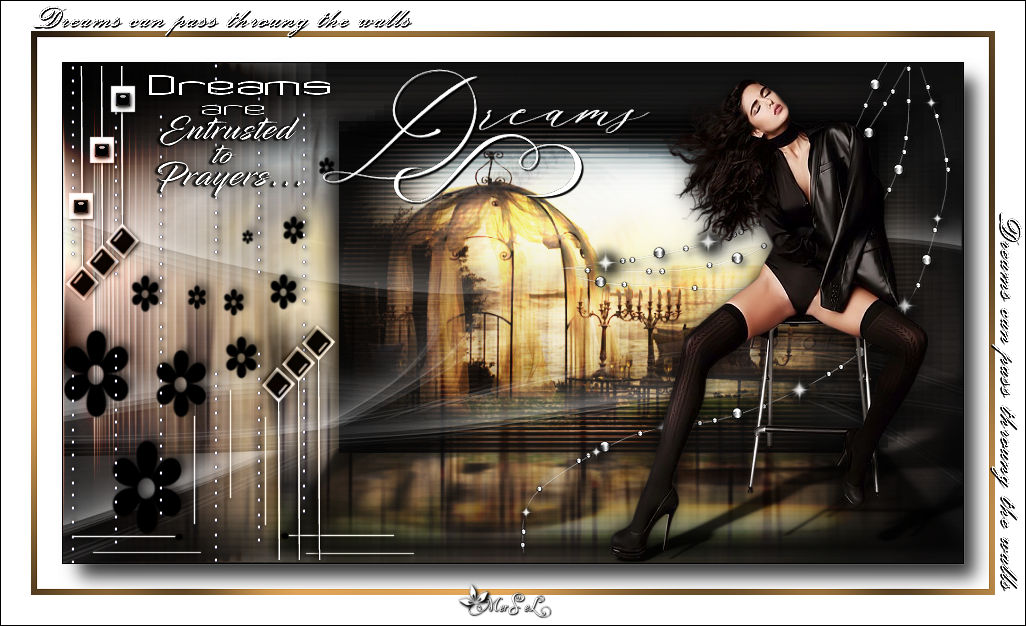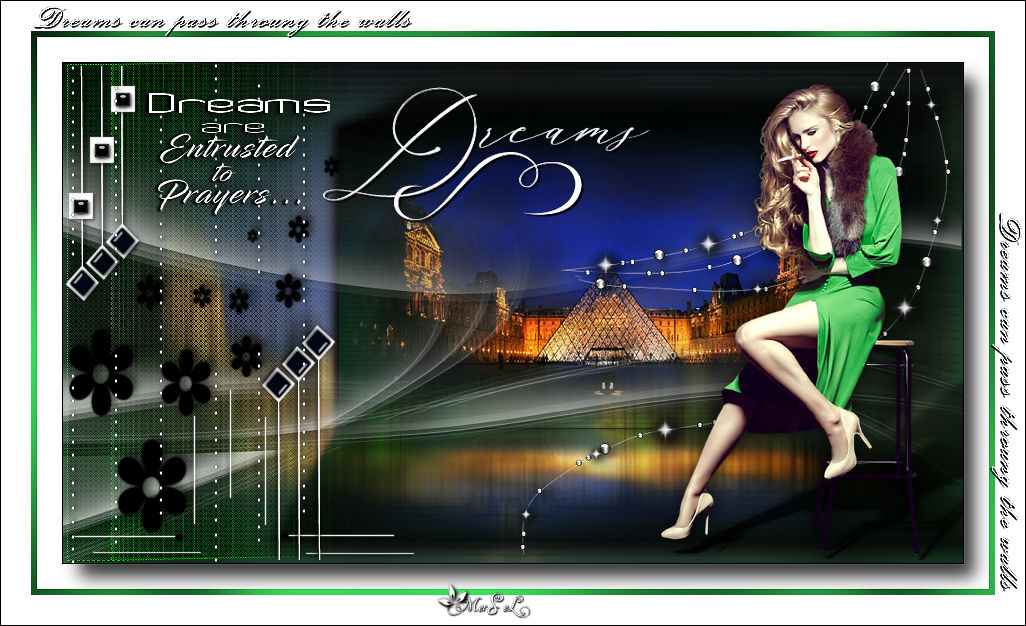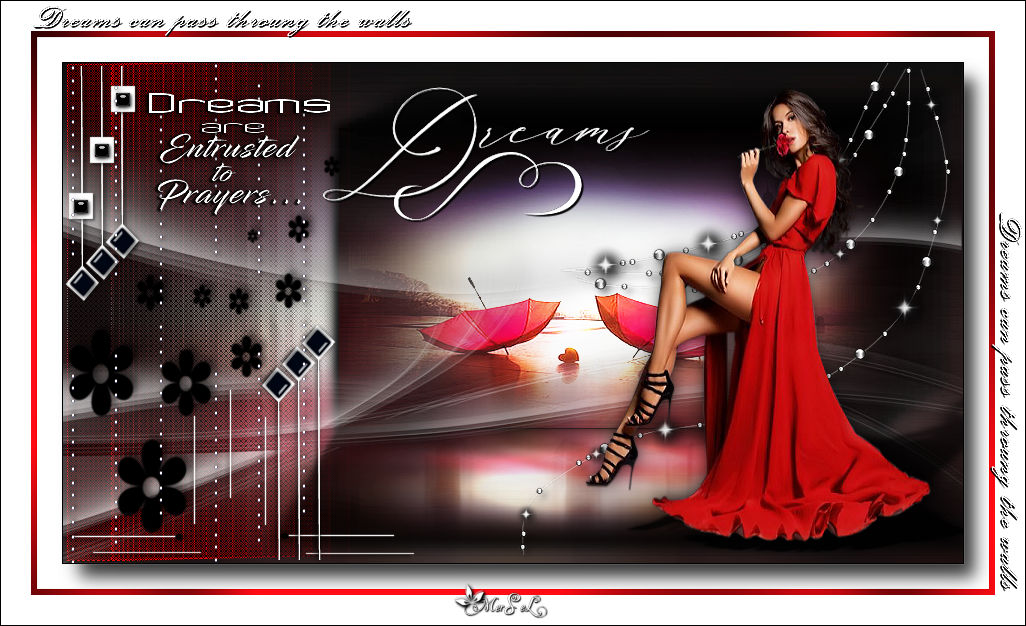 Teşekkürler Mustafa Kemal
Thanks Lily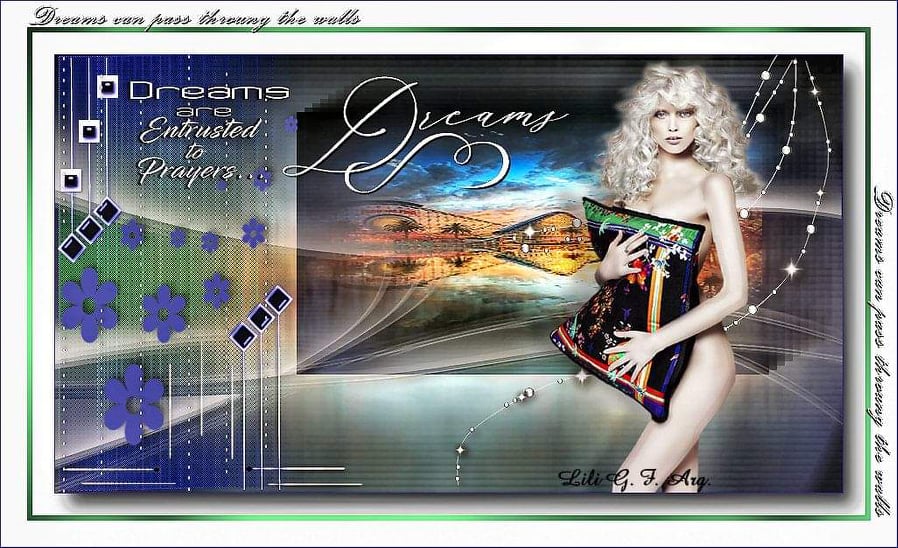 Thanks SVC Desing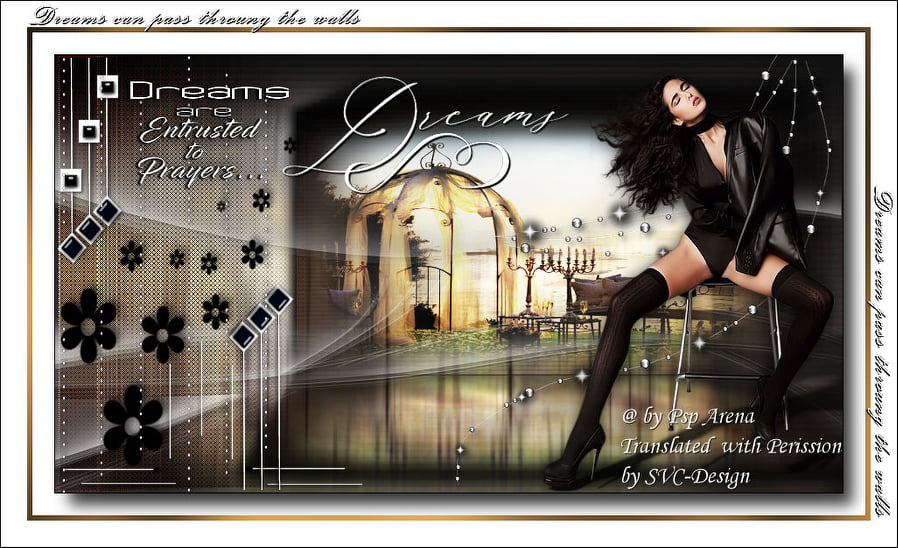 Teşekkürler Melodi

Thank You Inge Lore

Teşekkürler Yusuf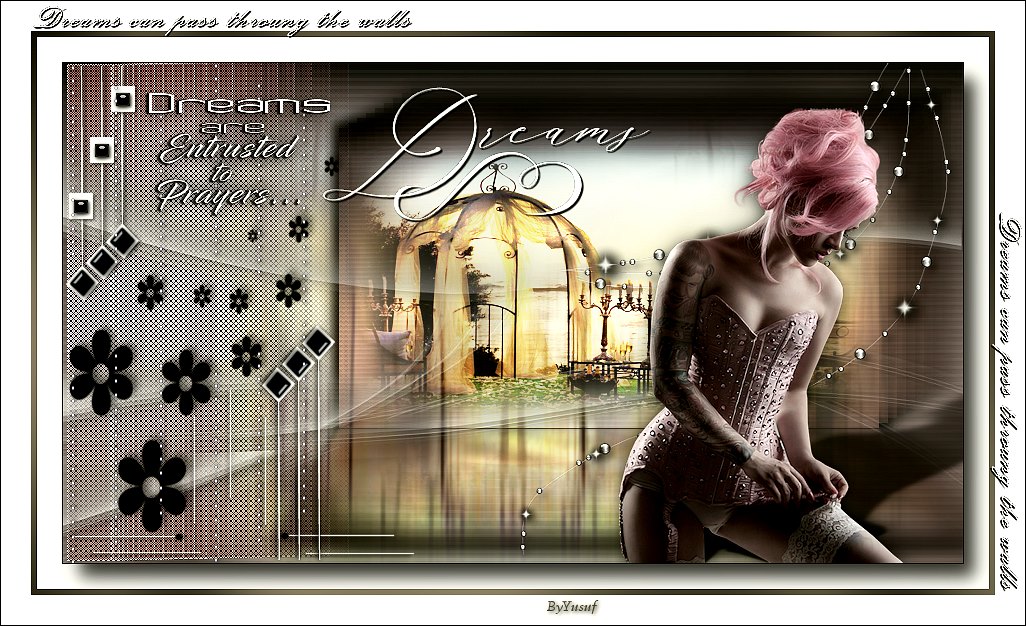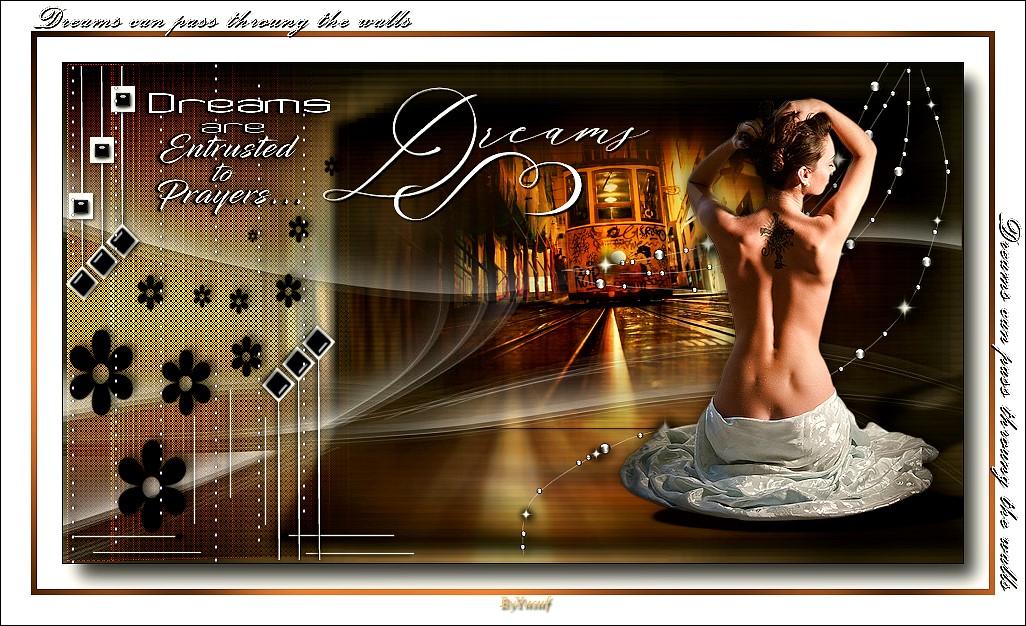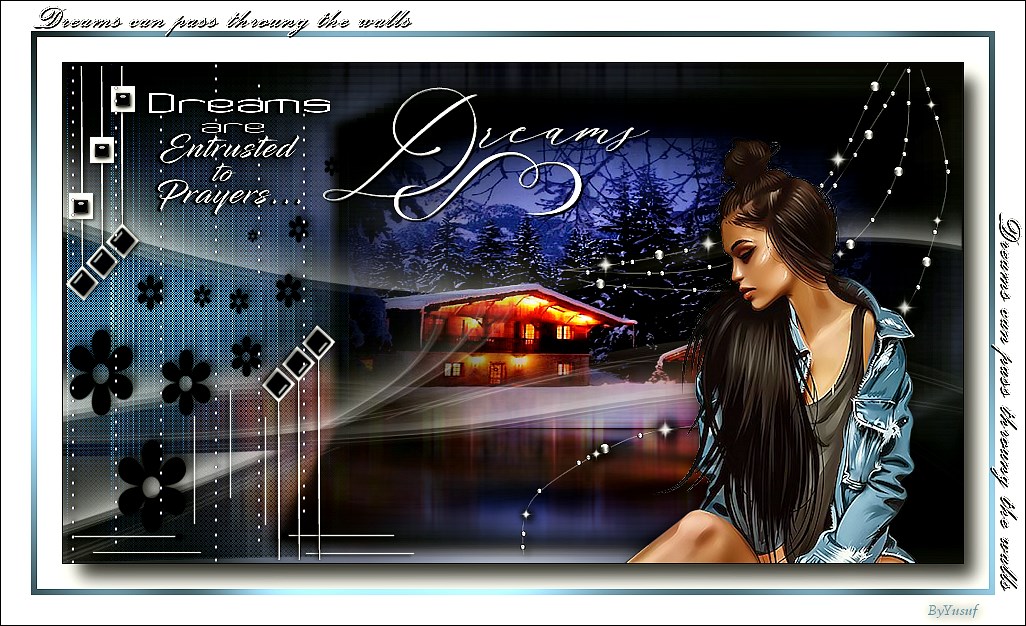 Thank You Marcsi

Thank You Lisette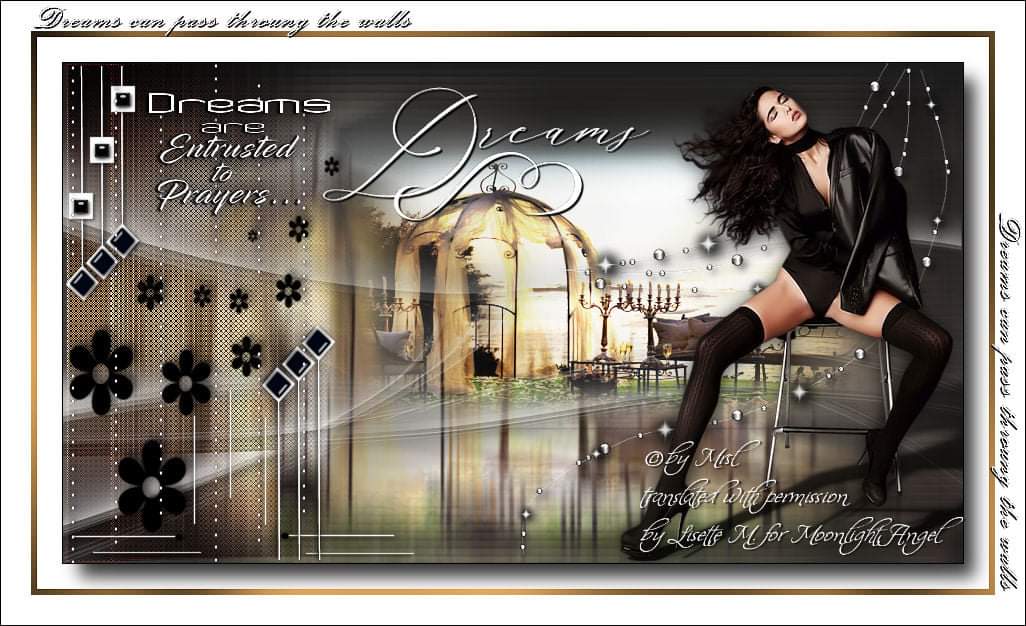 Tesekkürler ATA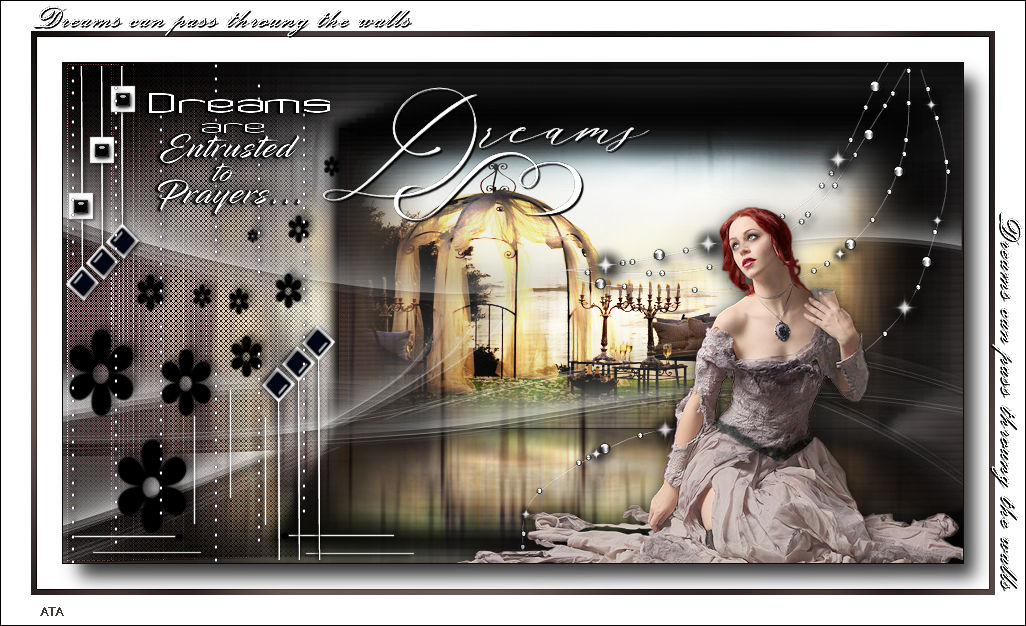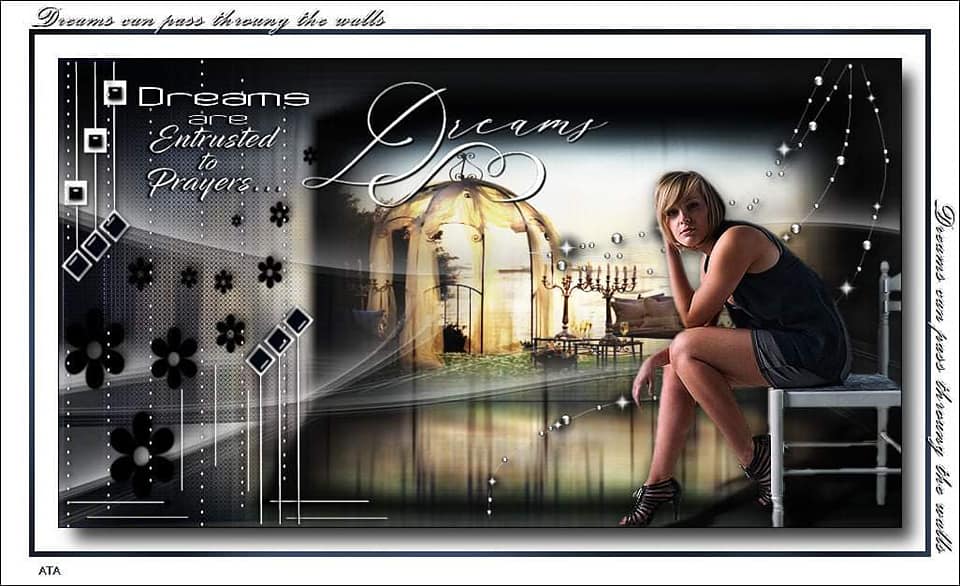 Teşekkürler Celia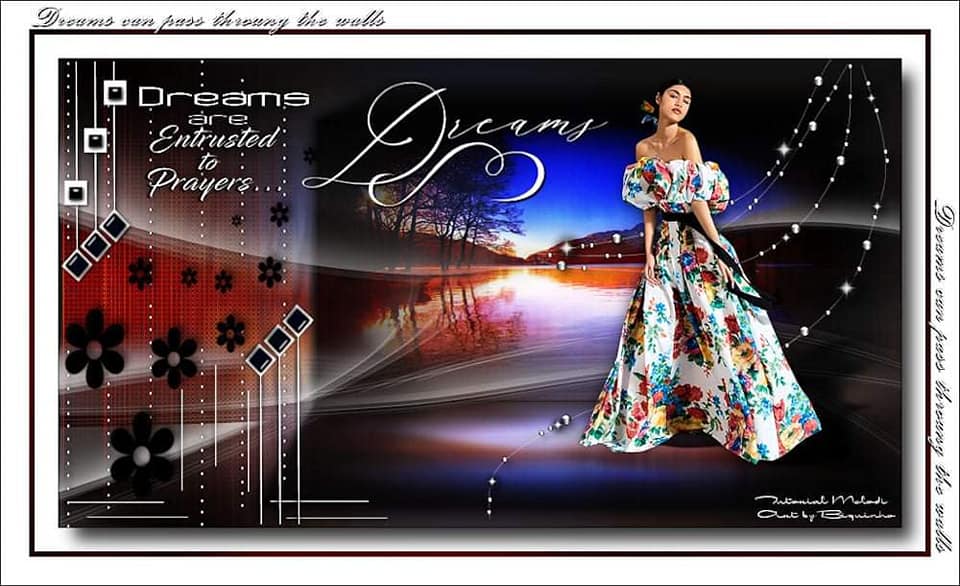 Teşekkürler E.Clo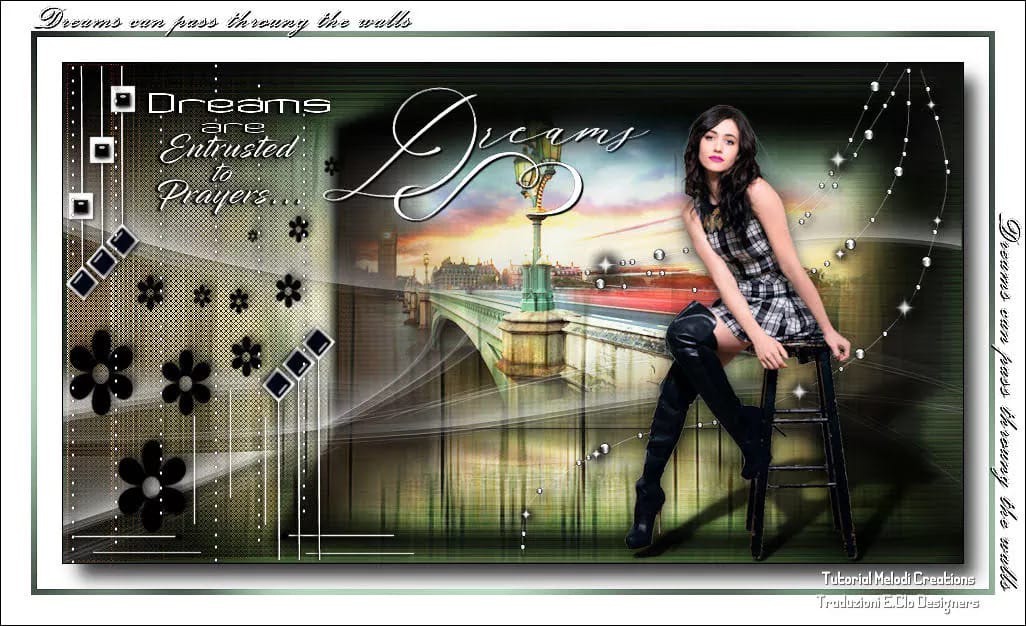 Teşekkürler Barbaros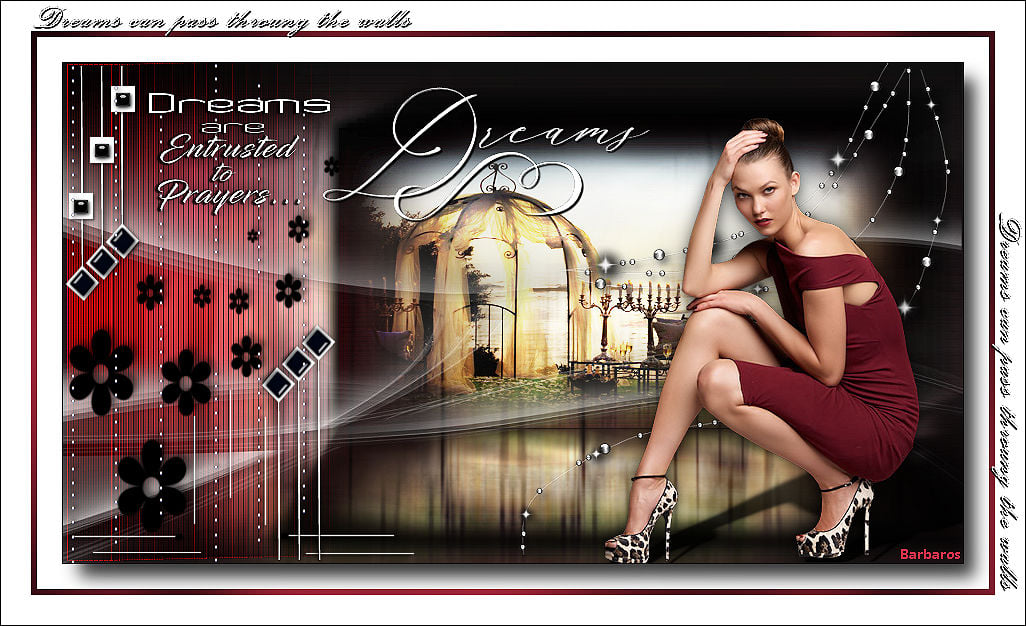 Teşekkürler Barbaros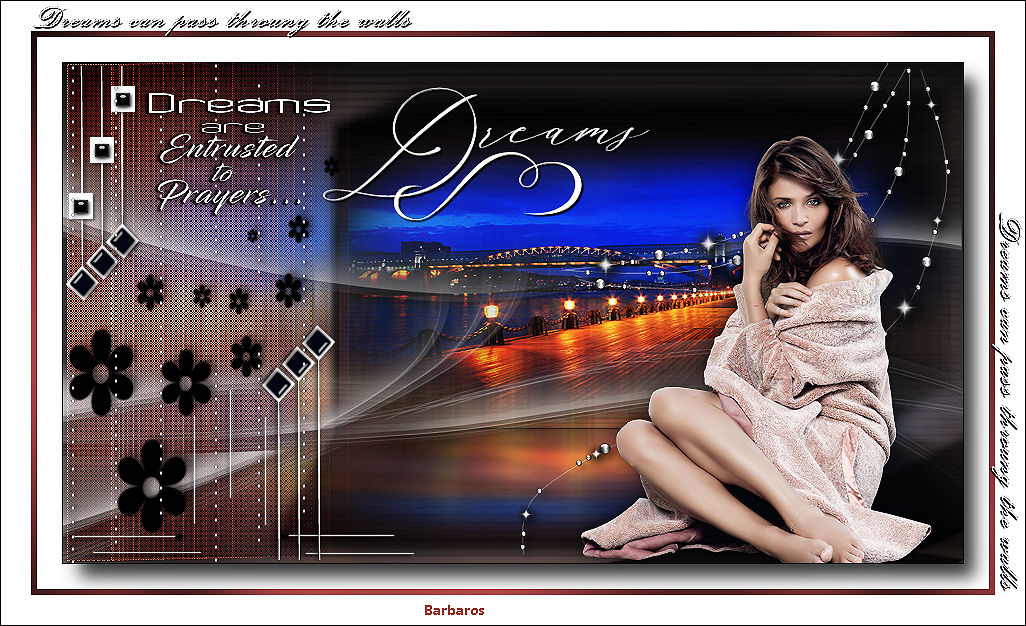 Thank You Erzsike

Thank You Uschi
Thanks Erzsike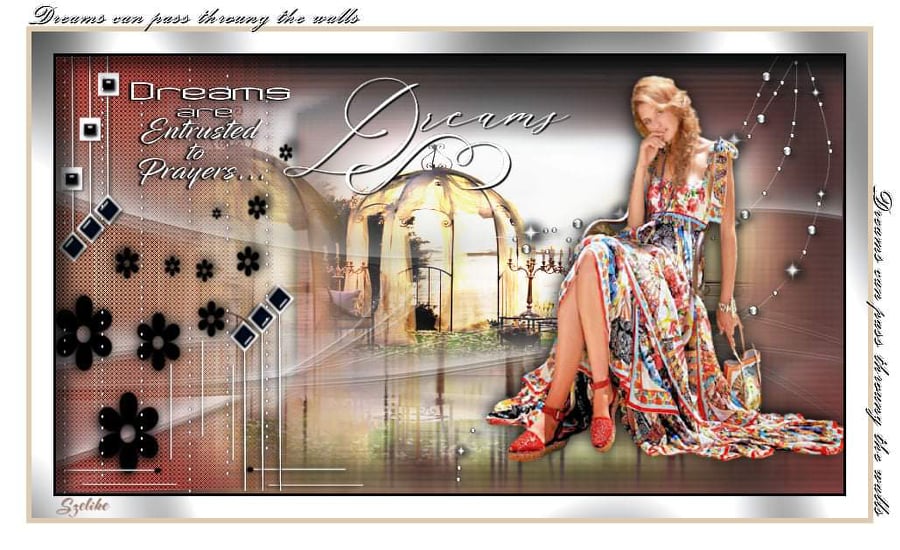 Thanks Inge
Thanks Peggy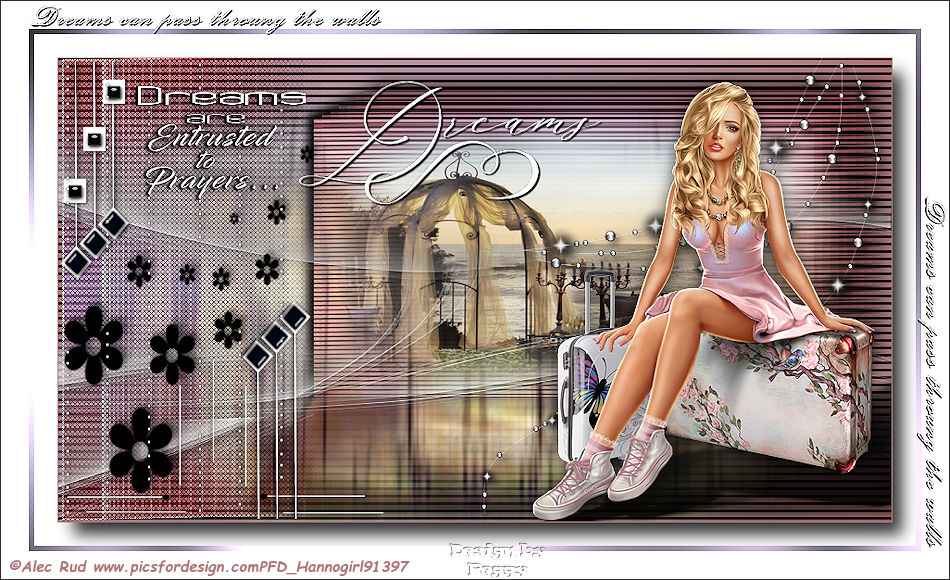 Thanks Chirisma
Thanks Moni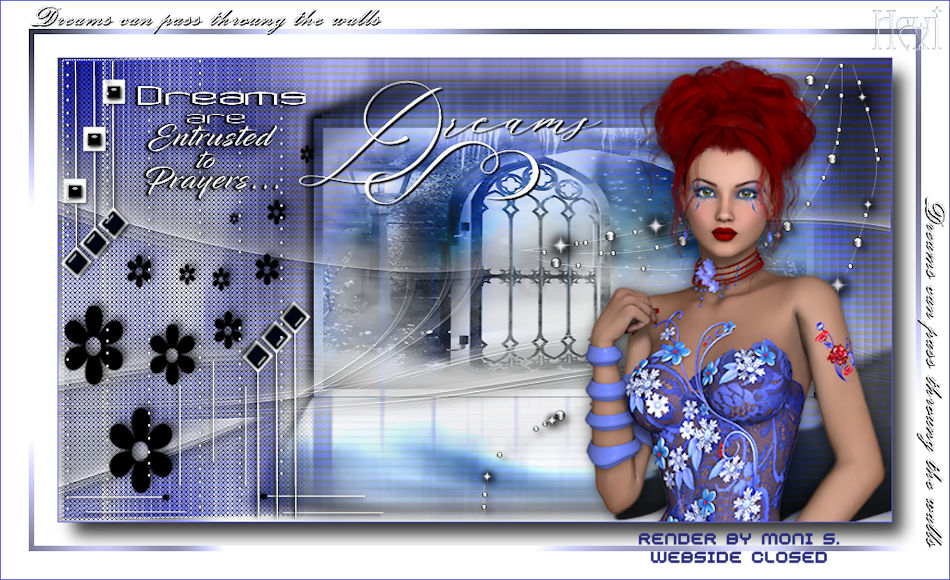 Thanks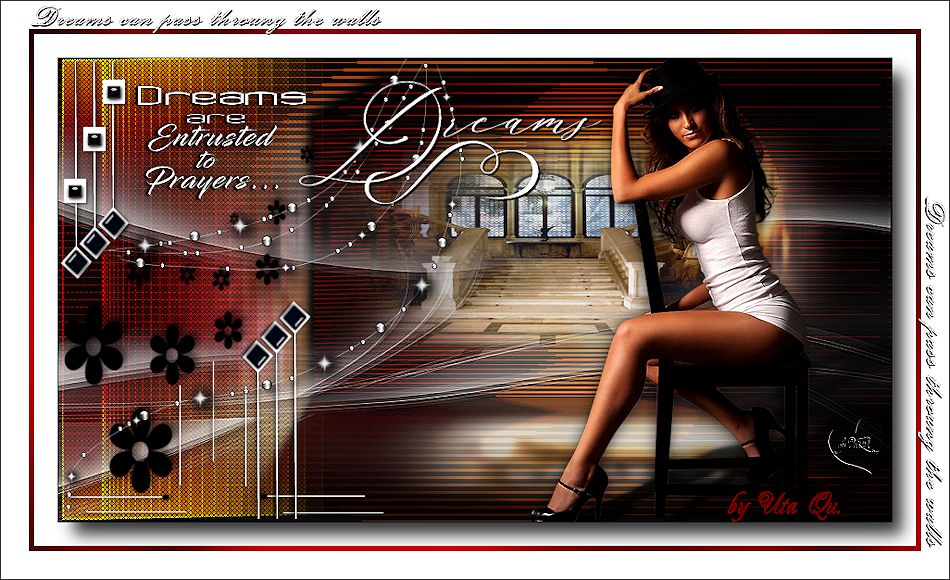 Thanks Petras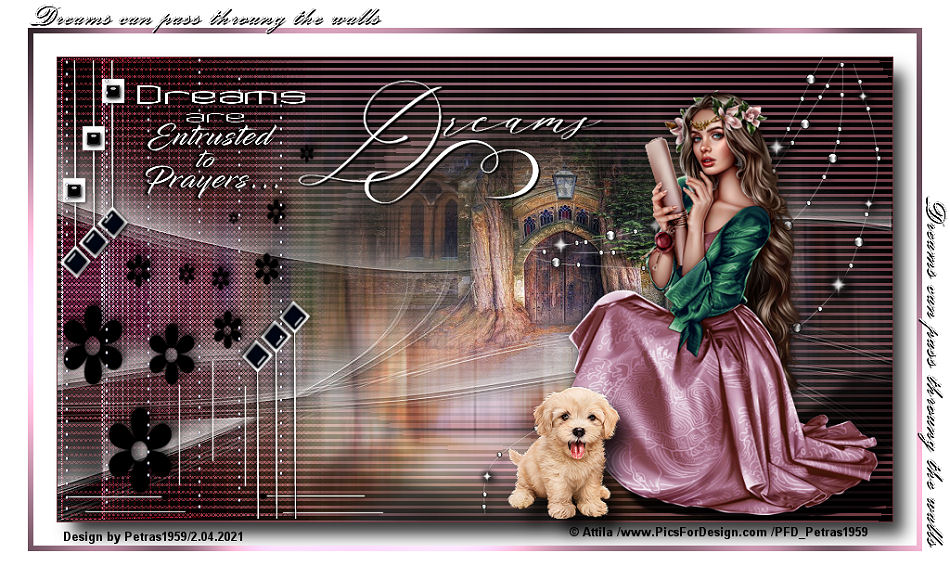 Thanks Petral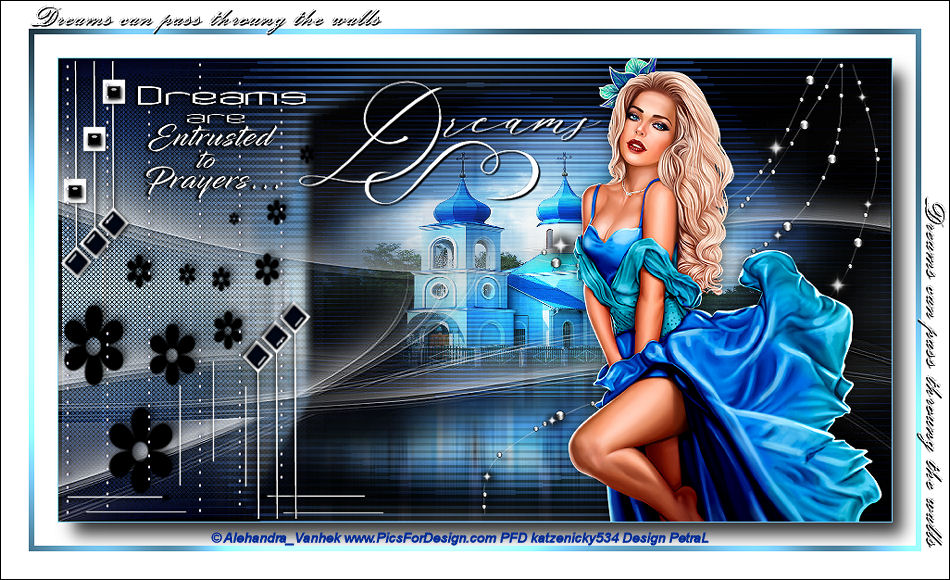 Thanks Abbey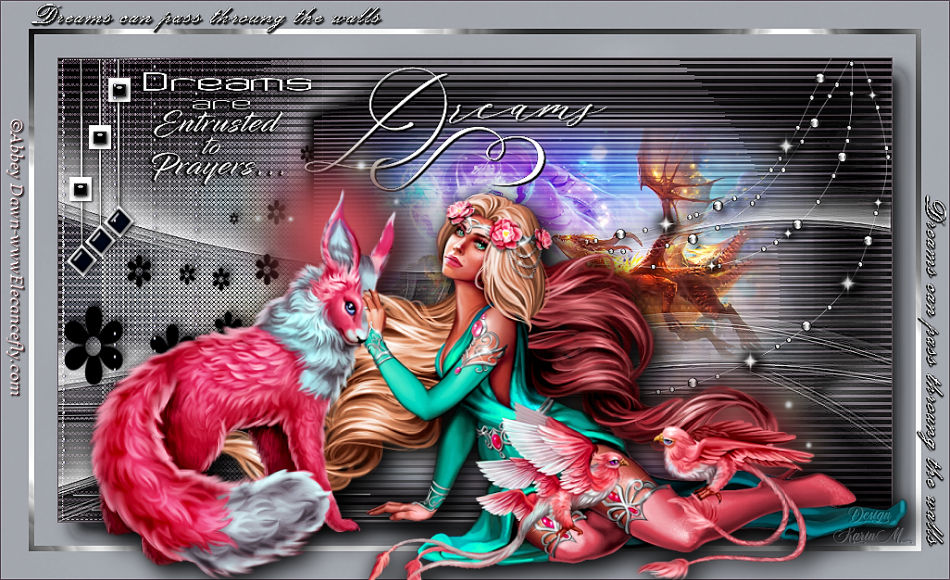 Thanks Coobsli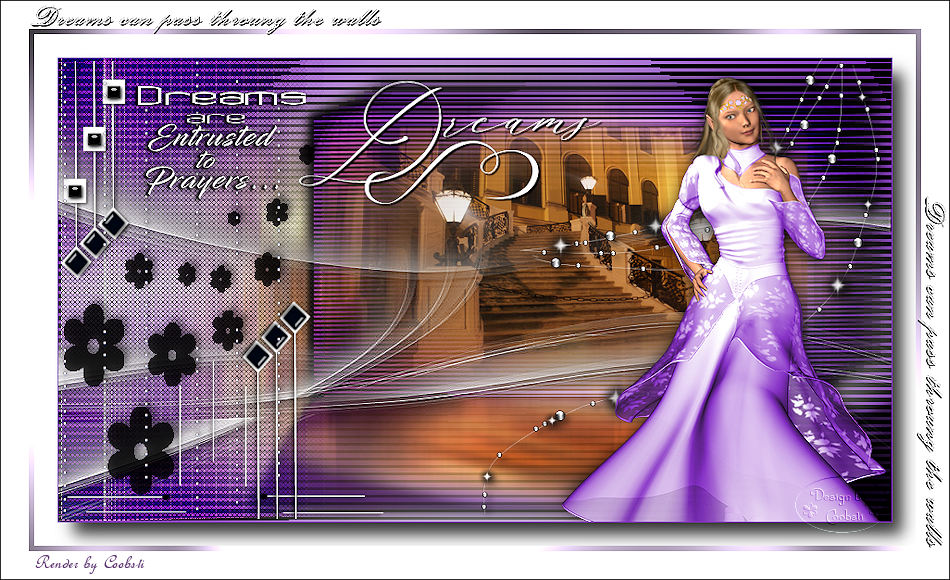 Thanks Karin
Thanks Desi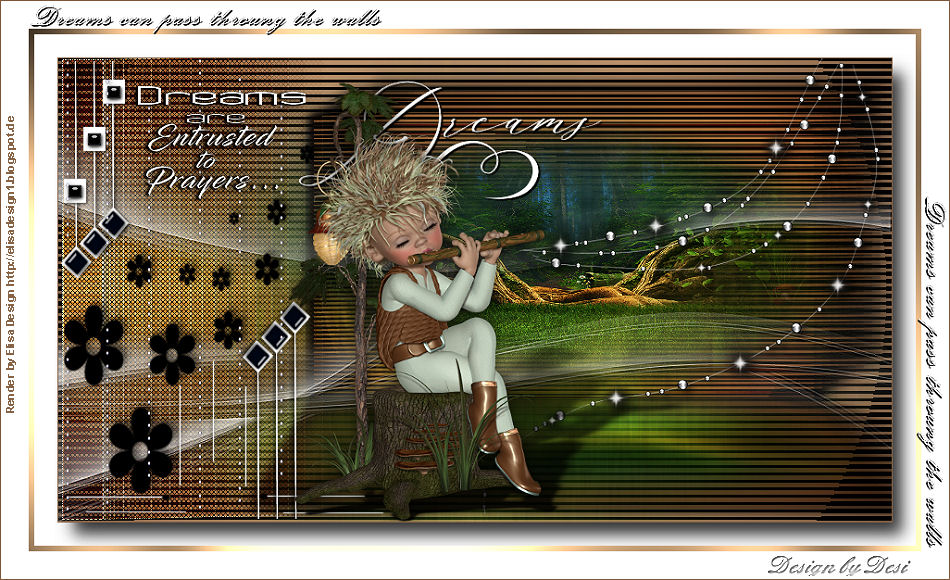 Thanks Naomi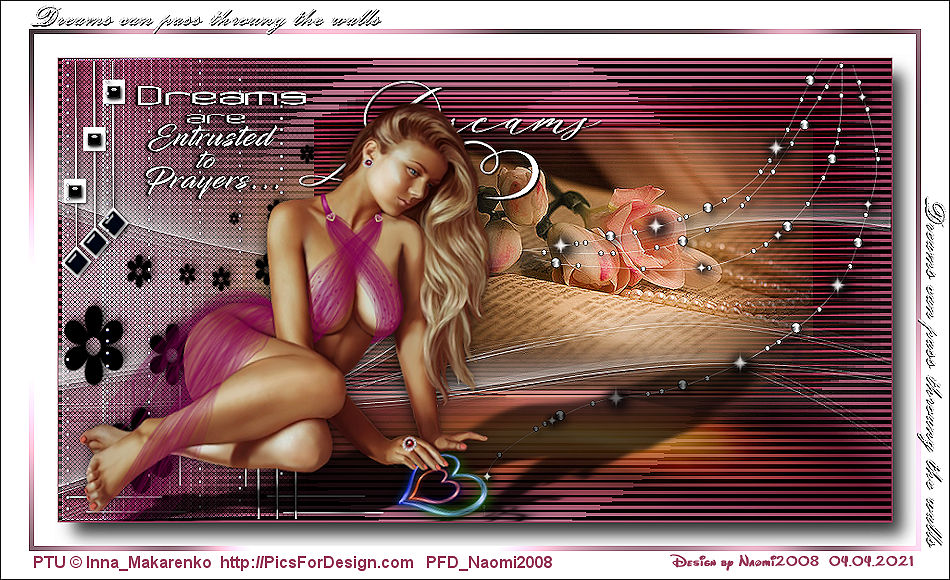 Thanks Franie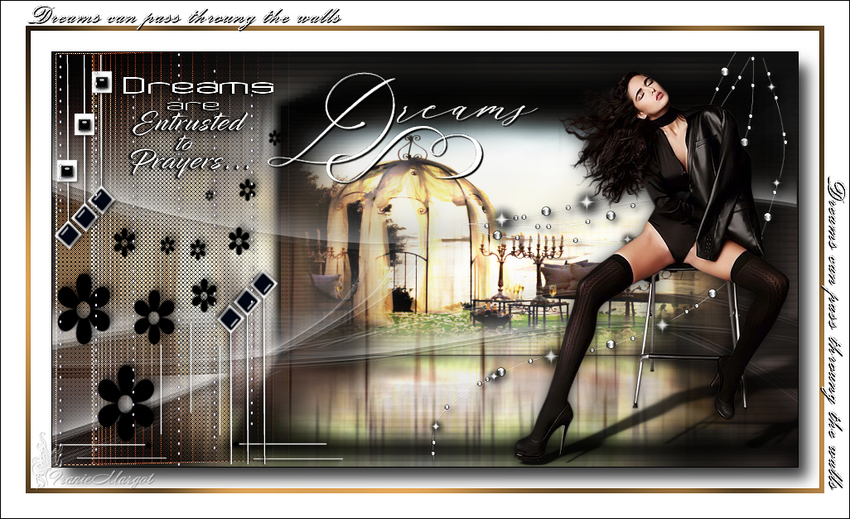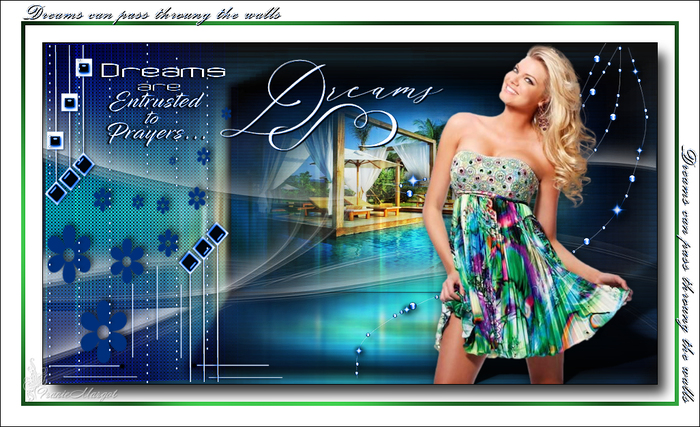 Thanks Renee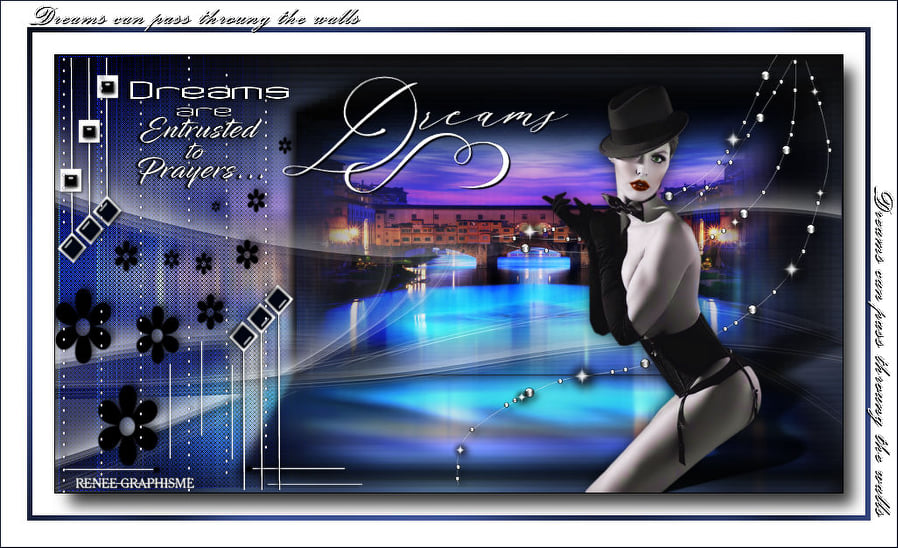 Thanks Alyciane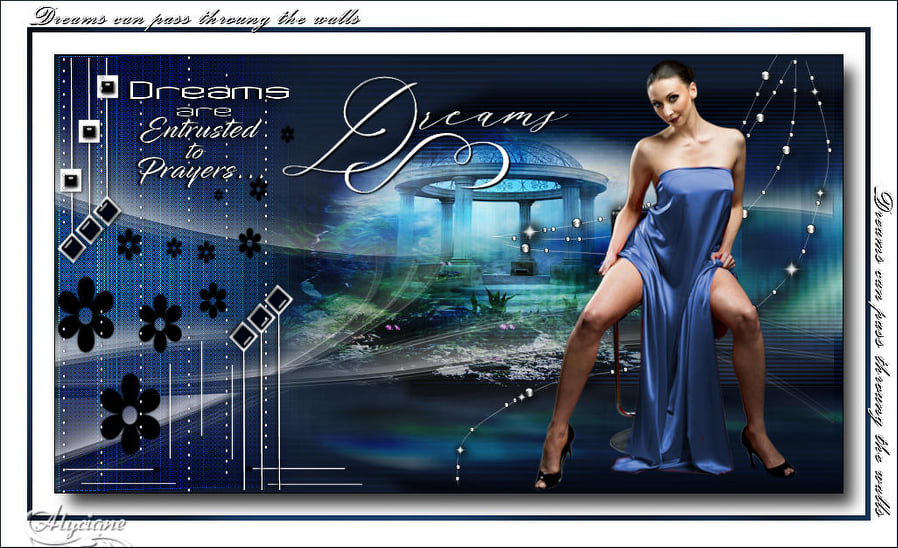 Thanks Lily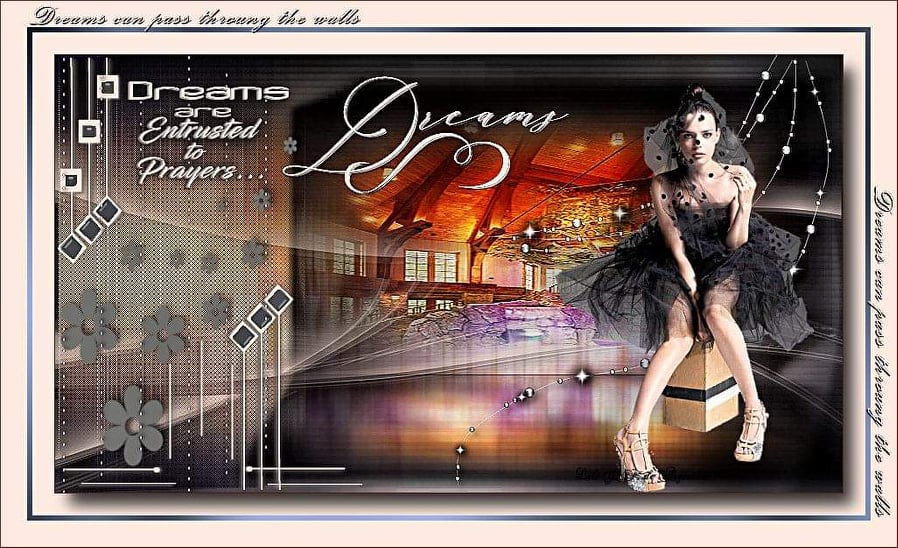 Thanks Garances
Thanks Charmin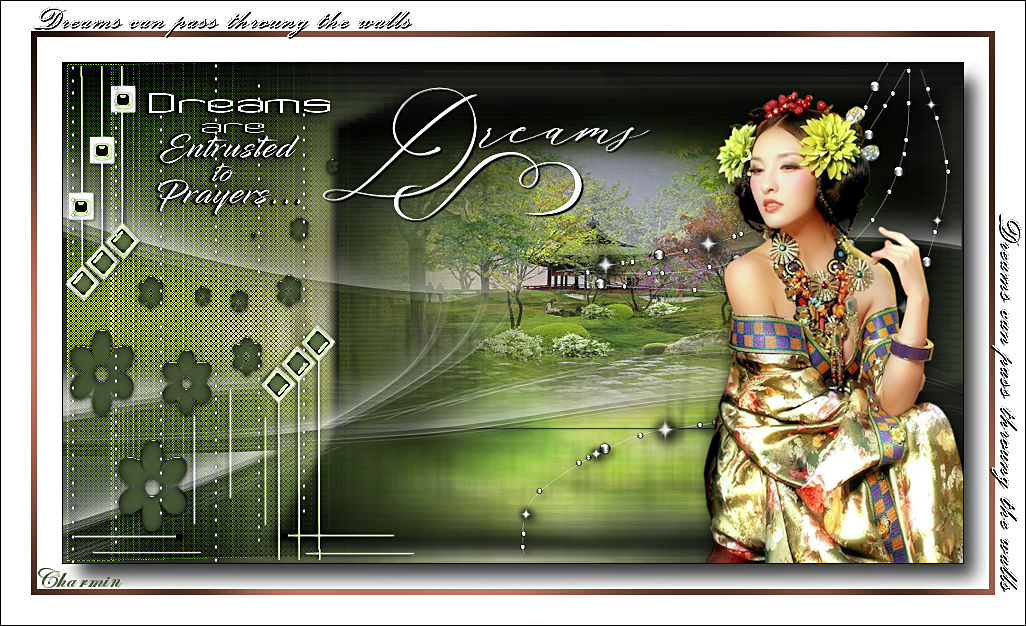 Thanks Carine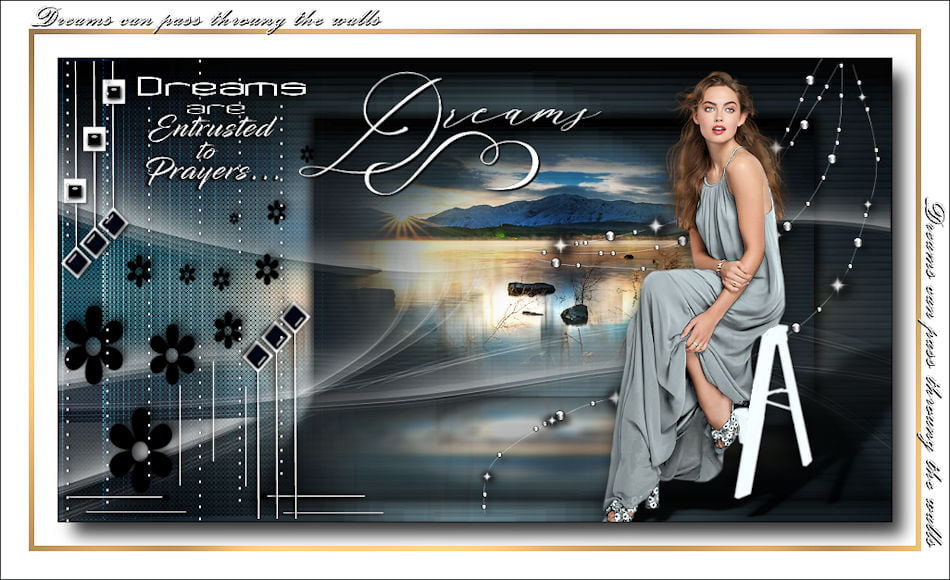 Thanks Feline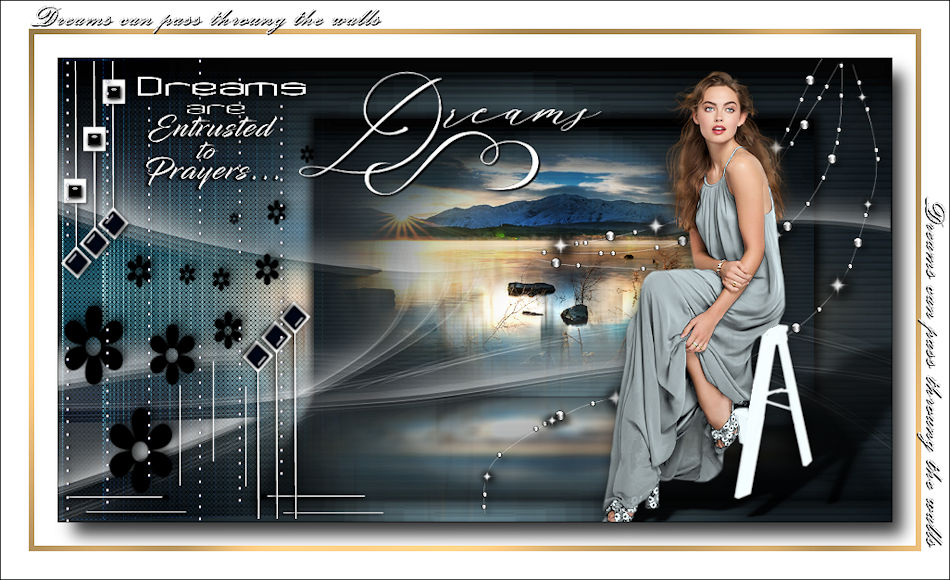 Thanks Lady Ray
Thanks Papy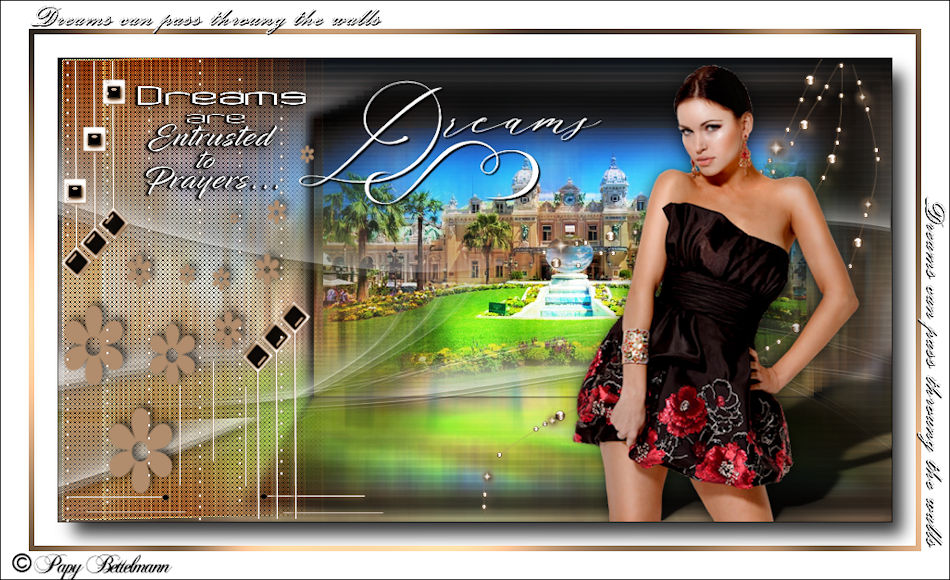 Thanks Coby